Nabanna - The Bengali Harvest Celebration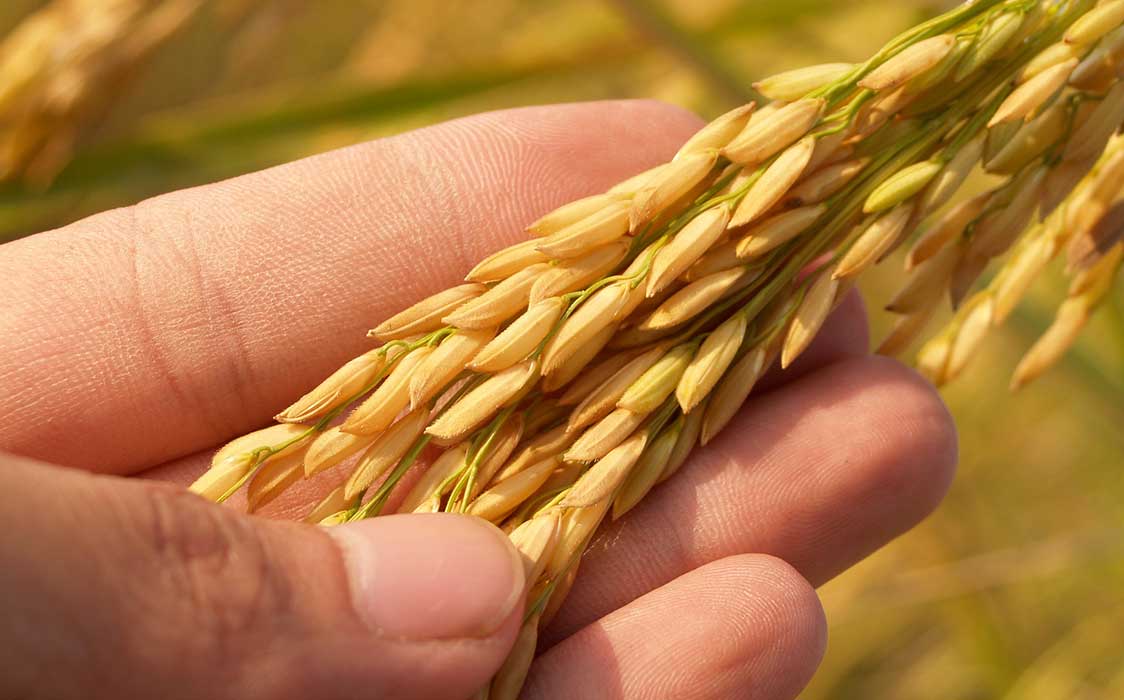 Nabanna (New Crop) is a Bengali harvest celebration usually celebrated with food and dance and music in Bangladesh and in the Indian State of West Bengal. It is a festival of food; many local preparations of Bengali cuisine like "pithe" are cooked and offered.
The festival
The festival is celebrated with mela which are called nabanna mela. It is one of the numerous festivals that gave the name "baro mase tero parban" (thirteen festivals in twelve months ) to the land of Bengal. Although the nabanna parban is somewhat different from other ones since it is not connected to a religion such as Ratha Yatra. The villagers and locals from both the major religious groups join the festival with equal participation. There are also several fertility rituals which make the festival truly a harvest ritual.